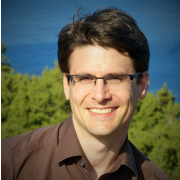 Prof. Dr. Alexander Stroh-Steckelberg
Junior Professor of African Politics and Development Policy at the University of Bayreuth
eMail: alexander.stroh@uni-bayreuth.de
Phone: +49 (0)921 / 55-4185
Fax: +49 (0)921 / 55-4118
​Building: GW II Room: 0.09
Consultation hours in times of COVID-19:
Office hours are generally cancelled. During the summer term, a virtual office hour is offered on Tuesdays from 4-5 pm or upon appointment. Find more information in the News section. In any case, please ask for an appointment, preferably via WhatsApp: +49 160 9531 6844 (alternatively via e-mail). In very urgent cases, call this number directly. Not every call may be answered immediately.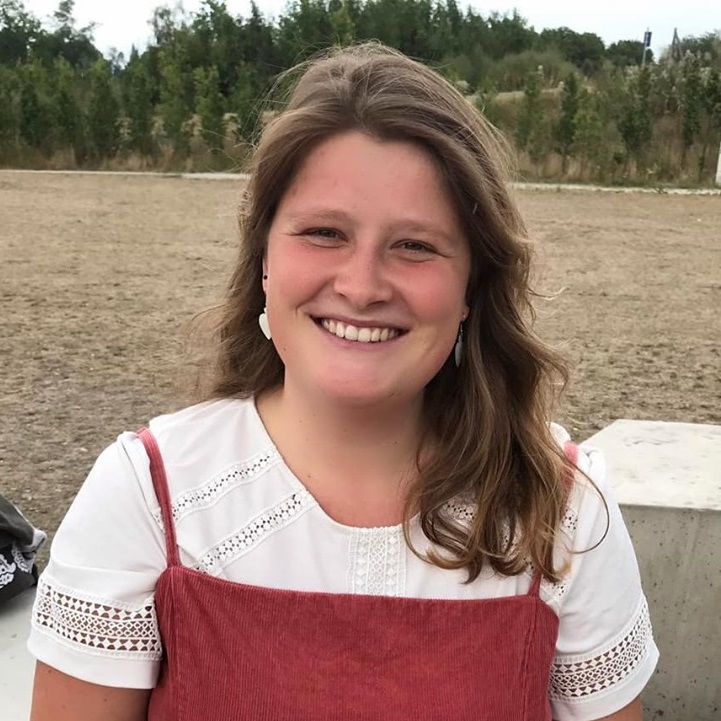 Nicole Prokoph
Student assistant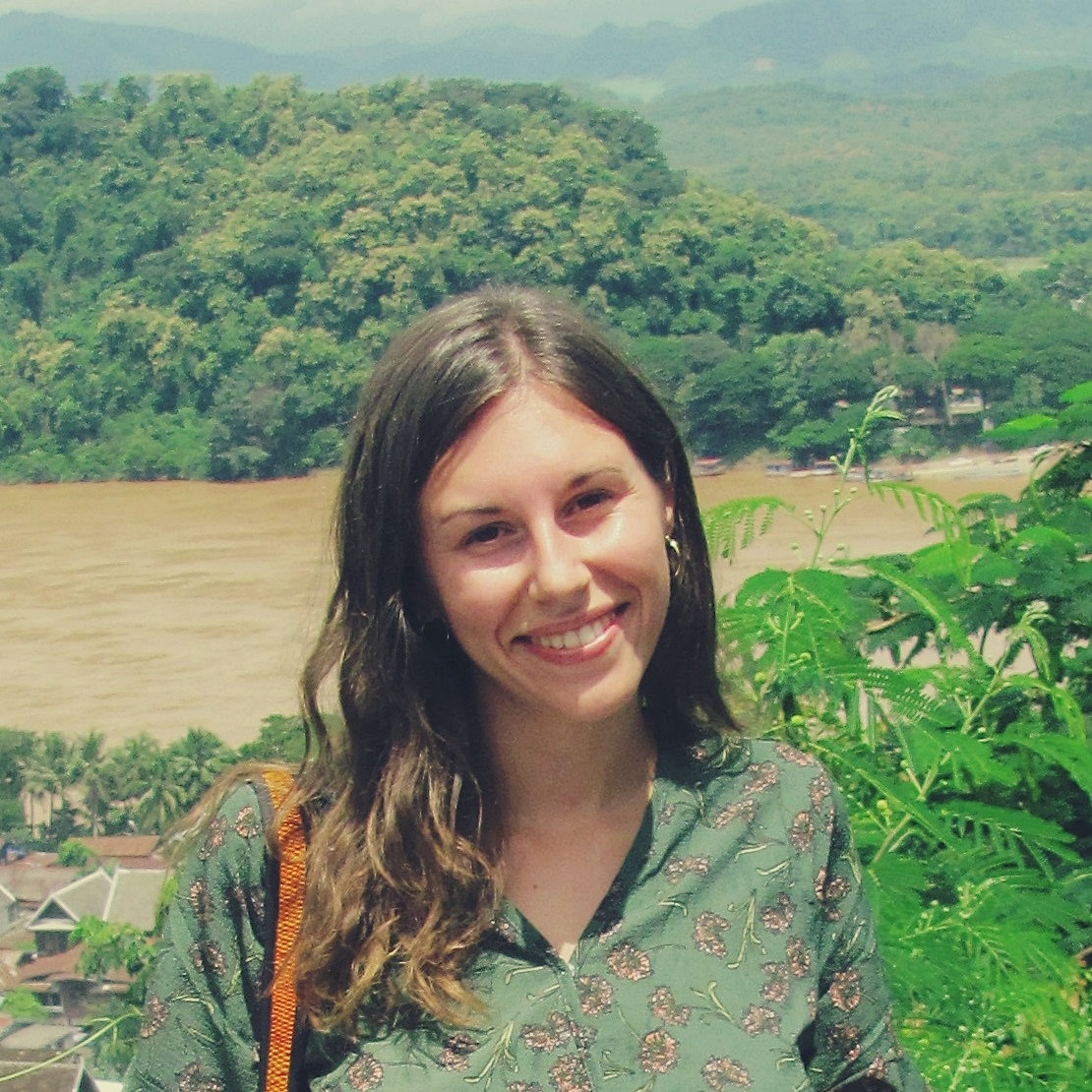 Hannah Schabert
​Student assistant
Prof. Dr. Jeremiah Shola Omotola
Visiting Researcher (BIGSAS) in the winter term 2017/2018
Professor of Political Science and Director of Research and Development
Federal University Oye Ekiti, Ekiti State, Nigeria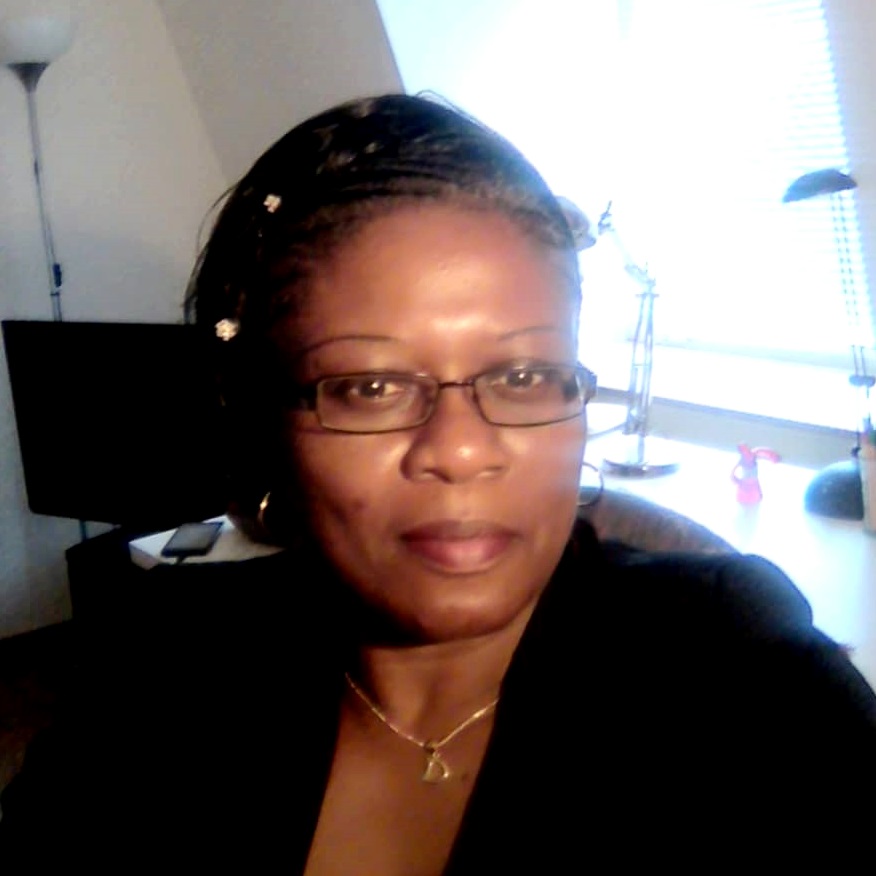 Dr. Danielle Minteu Kadjé
Visiting Researcher (BIGSAS) in the summer term 2019
Assistant lecturer of Political Science
University of Yaoundé II, Cameroon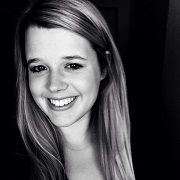 Kim Höpner
​Student assistant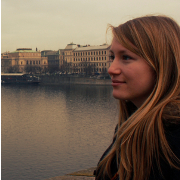 Nicole Küper
​Student assistant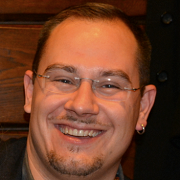 Jakob Neu
​Student assistant
Maike Selke
Student Assistant