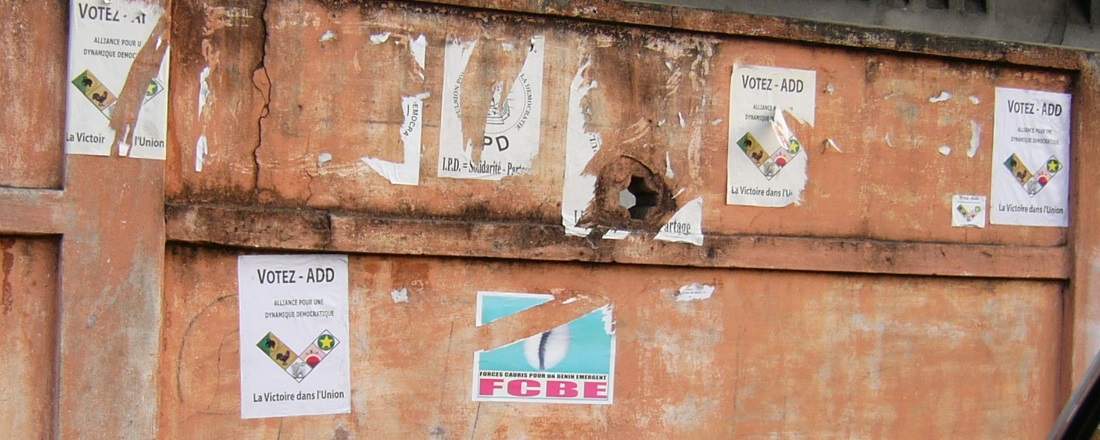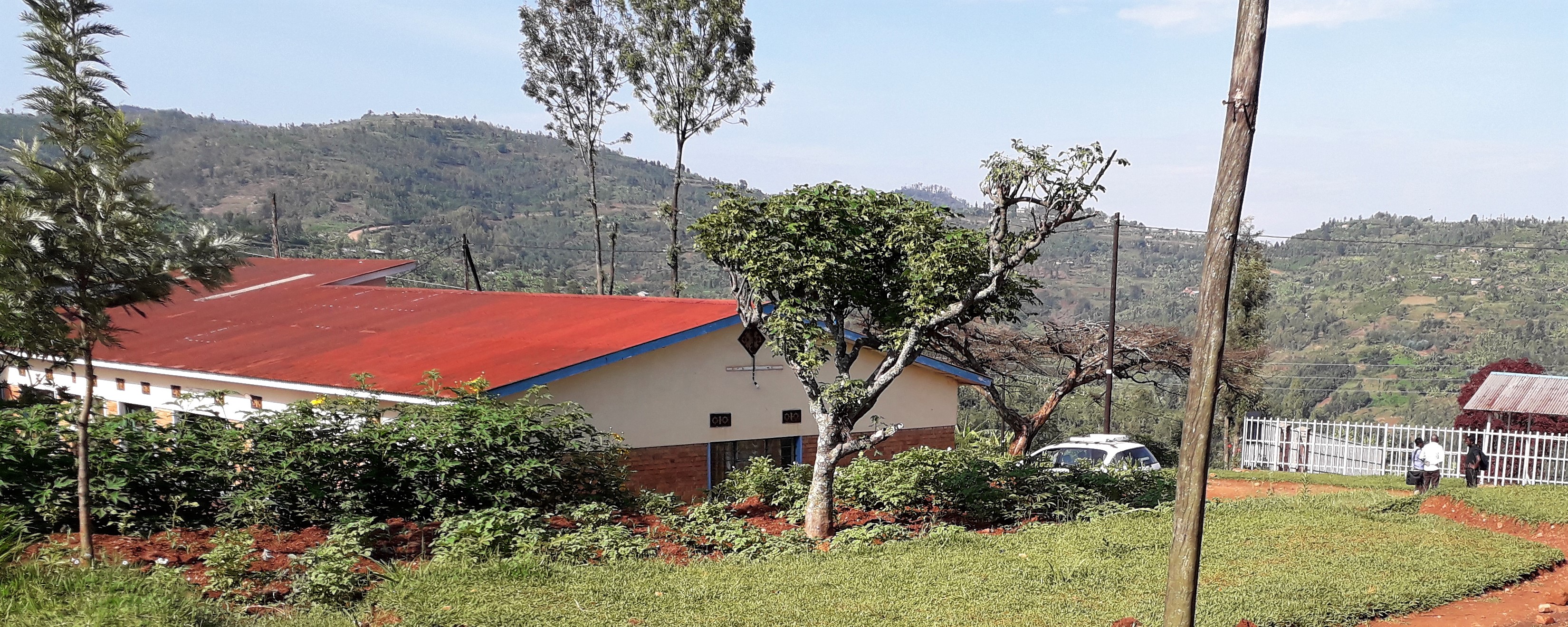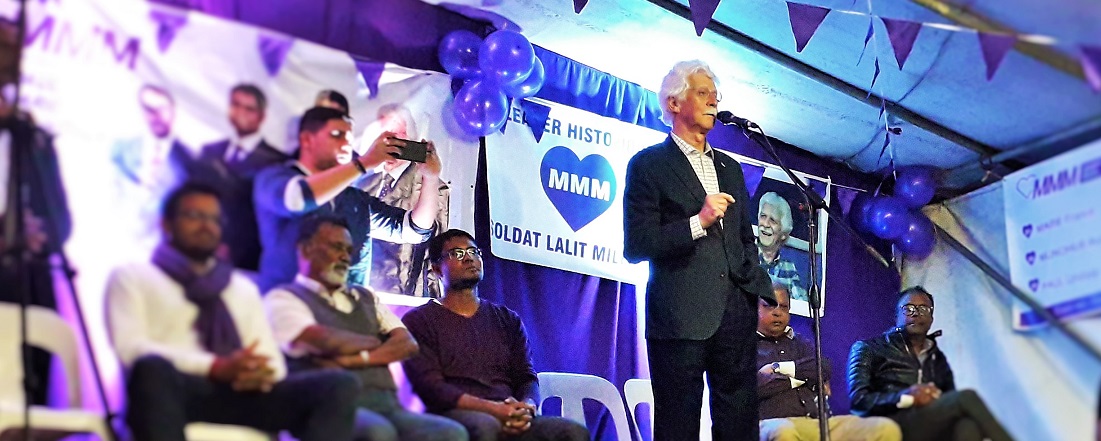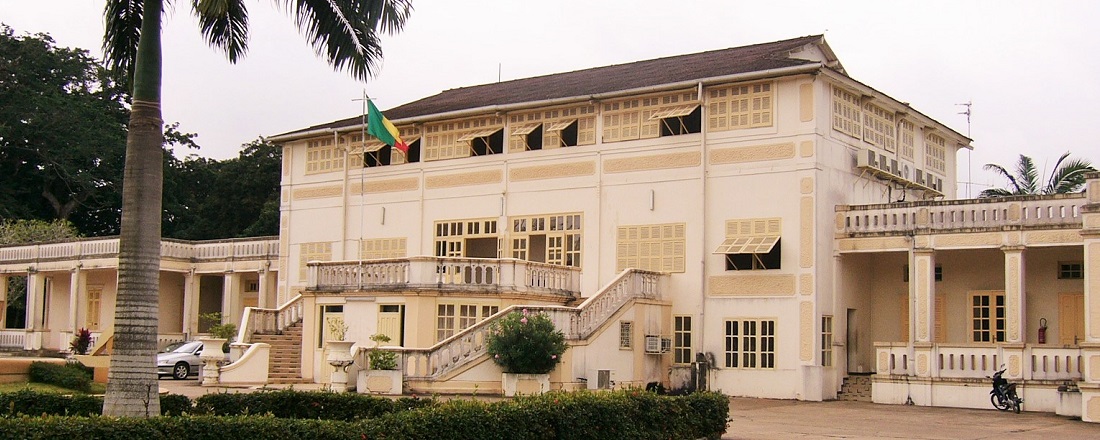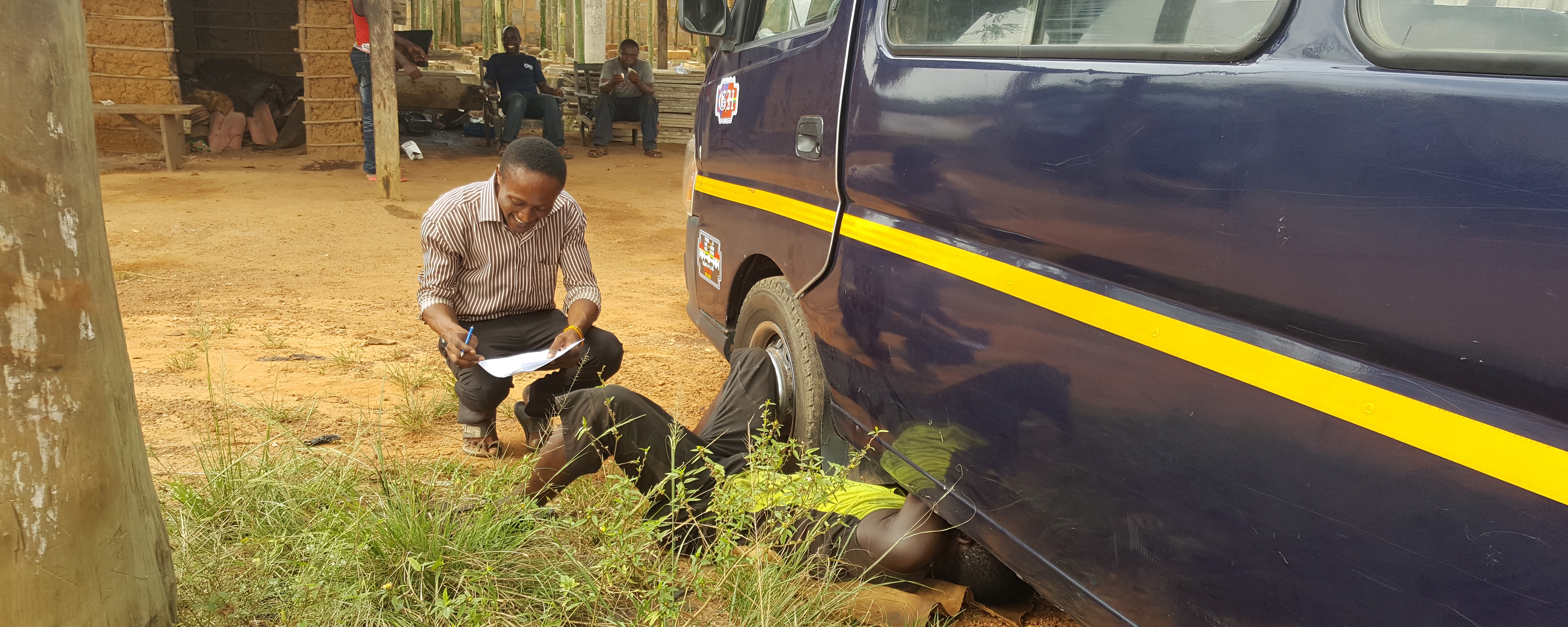 The professorship of political science specialized in "African Politics and Development Policy" is part of the interdisciplinary research focus on Africa in Bayreuth. It belongs to the Institute of African Studies (IAS) and is organizationally affiliated with the Department of Sociology. The professorship is involved in the Bayreuth International Graduate School of African Studies (BIGSAS) and is closely linked to sociological and ethnological teaching.
The aim is to provide students with an access to the state, society and development in Africa from a political science perspective. It deals with theories, concepts and topics of particular relevance to development issues on the continent. With the methods of comparative political science and policy-analysis in the field of development, students are taught not only well-founded research skills but also practice-oriented knowledge.
Linking theory and practice is the leitmotif for teaching within the department. Classical formats of teaching - seminars and lectures - are supplemented by excursions to important institutions and organizations in development politics as well as discussions with practitioners.
Research centers on democratization issues in Africa. It focuses on actors and processes that are of importance for both political and broader socio-economic development. These include amongst others political parties and electoral processes as well as top-level judges between politicization of the judiciary and judicialization of politics.
---
"Politics has to be everyone's business;
not be left to the professionals."
Quote by Gustav Heinemann, German Federal President, 1969-74