Overview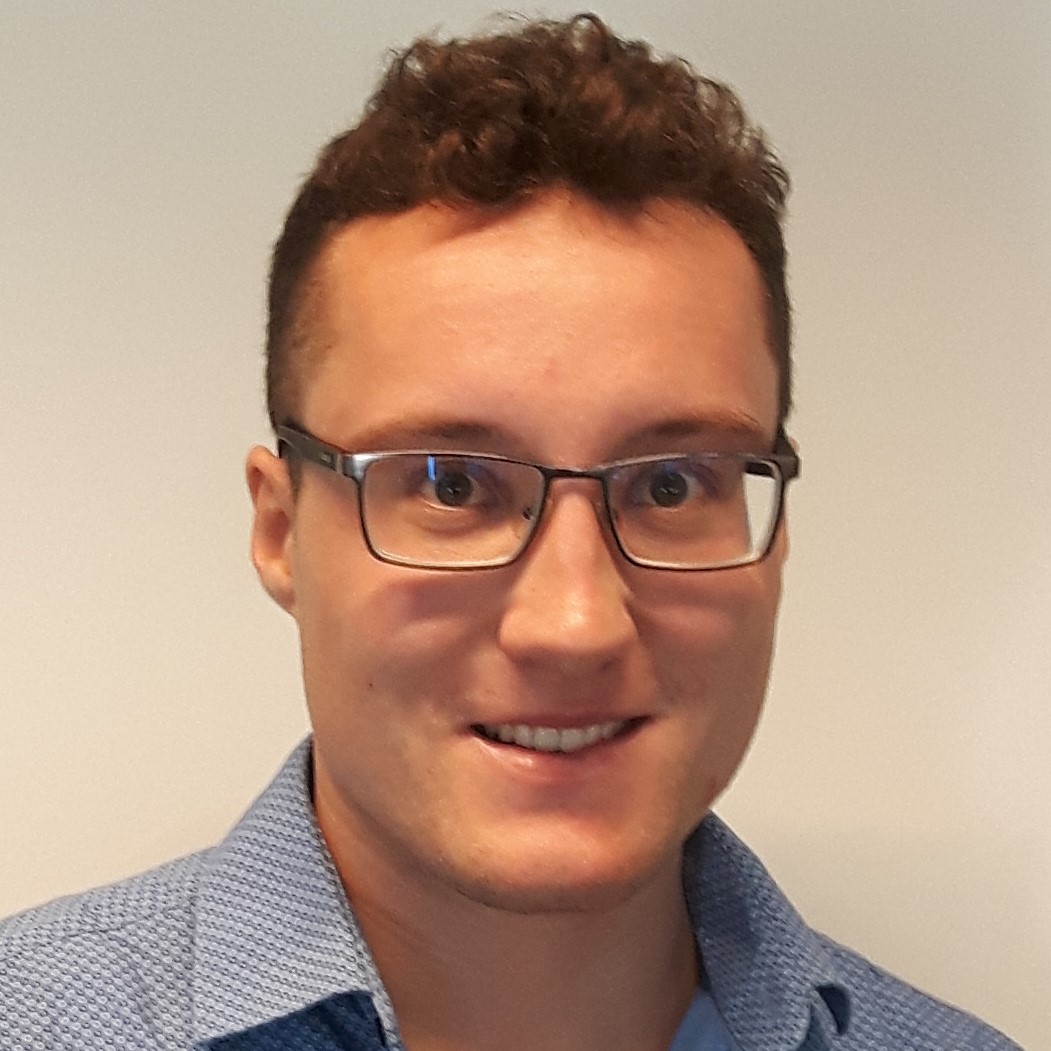 Andreas Wüst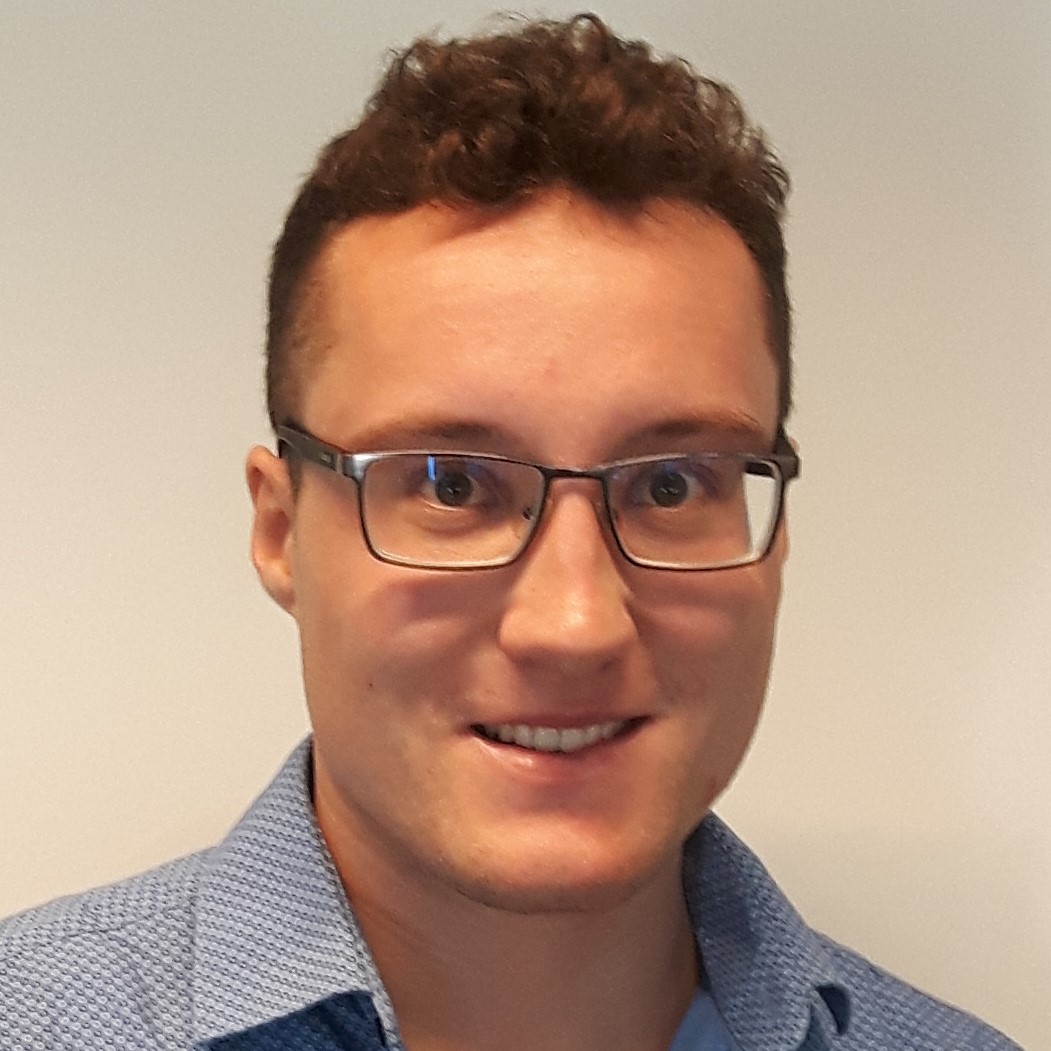 Factulty of Cultural Studies
African Politics and Development Policy
---
Short Bio:
Andreas Wüst is a PhD student in political science at the Bayreuth International Graduate School of African Studies (BIGSAS). Prior to his graduation by State Examination in 2017, he studied Classics at Ludwig-Maximilians-Universität in Munich and Université Paris IV Sorbonne. He has also contributed to a number of projects in the field of democratic development work in Tunisia and Morocco and worked for the German Permanent Mission at the United Nations Human Rights Council in Geneva with a focus on the arab muslim world. Furthermore he was engaged as a PR officer at the Goethe Institute in Brussels where he got involved into the organization of a conference on euroscepticism and radicalisation. Just before joining BIGSAS in April 2019, he was an editor trainee for political science books at the publishing house C.H. Beck and worked as a research assistant at German Bundestag.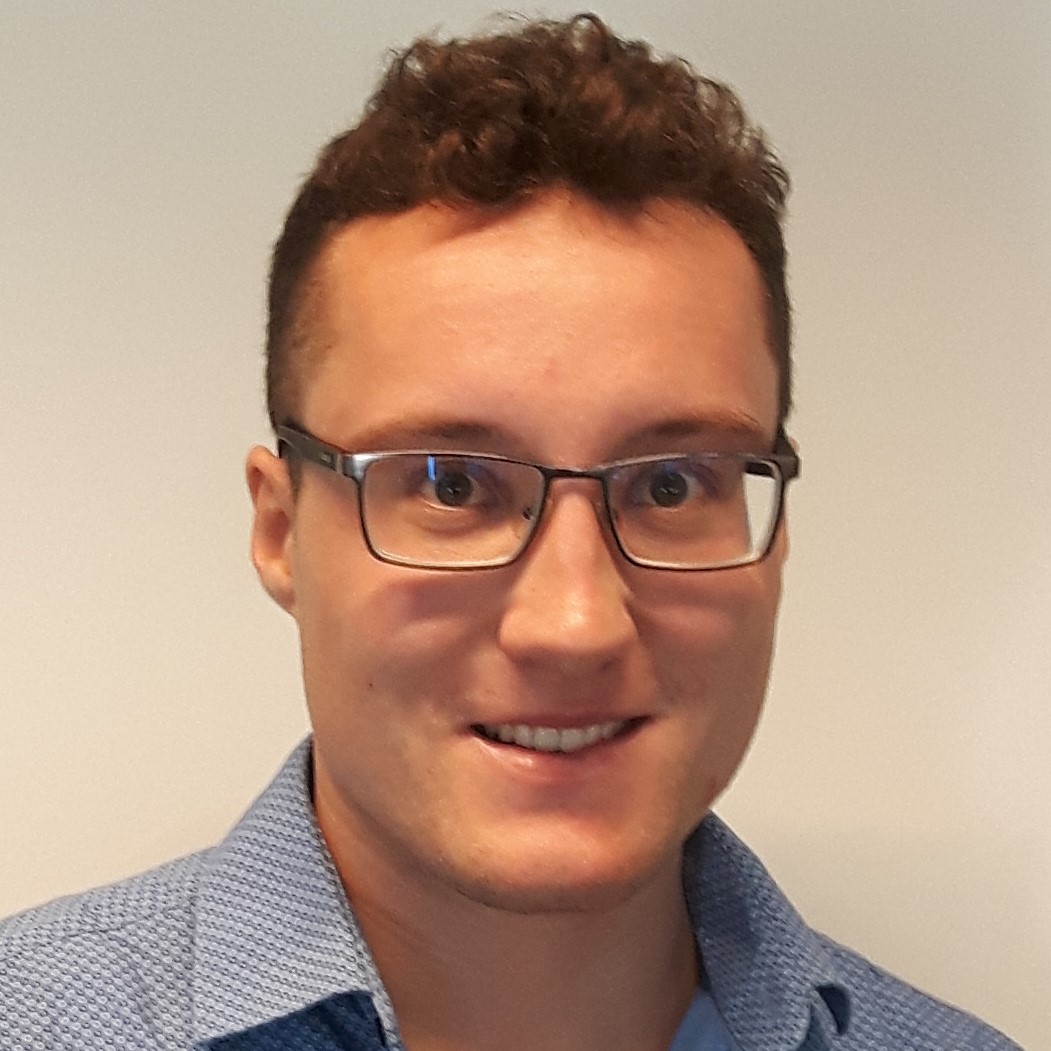 Factulty of Cultural Studies
African Politics and Development Policy
---
PhD Project:
By combining cross-case and within-case comparisons, my study will try to provide some new theoretical insights into the interdependence and mutually reinforcing effects of cultural politics and domestic stability. I will do so by studying the cultural politics in three different countries which all have been concerned by the Arab Spring in 2010/11. The countries examined are Tunisia, Morocco and Mali. To collect the necessary qualitative data, I will take a mixed methods approach using in-depth content analysis of media reports, archive material and offical documents as well as semi-structured interviews with experts and relevant actors on the ground. For the sake of practicability, I will limit myself to the analysis of three main categories of culture politics, namely the treating of religious questions, the treating of ethnic and linguistic questions, and the treating of material and immaterial cultural heritage.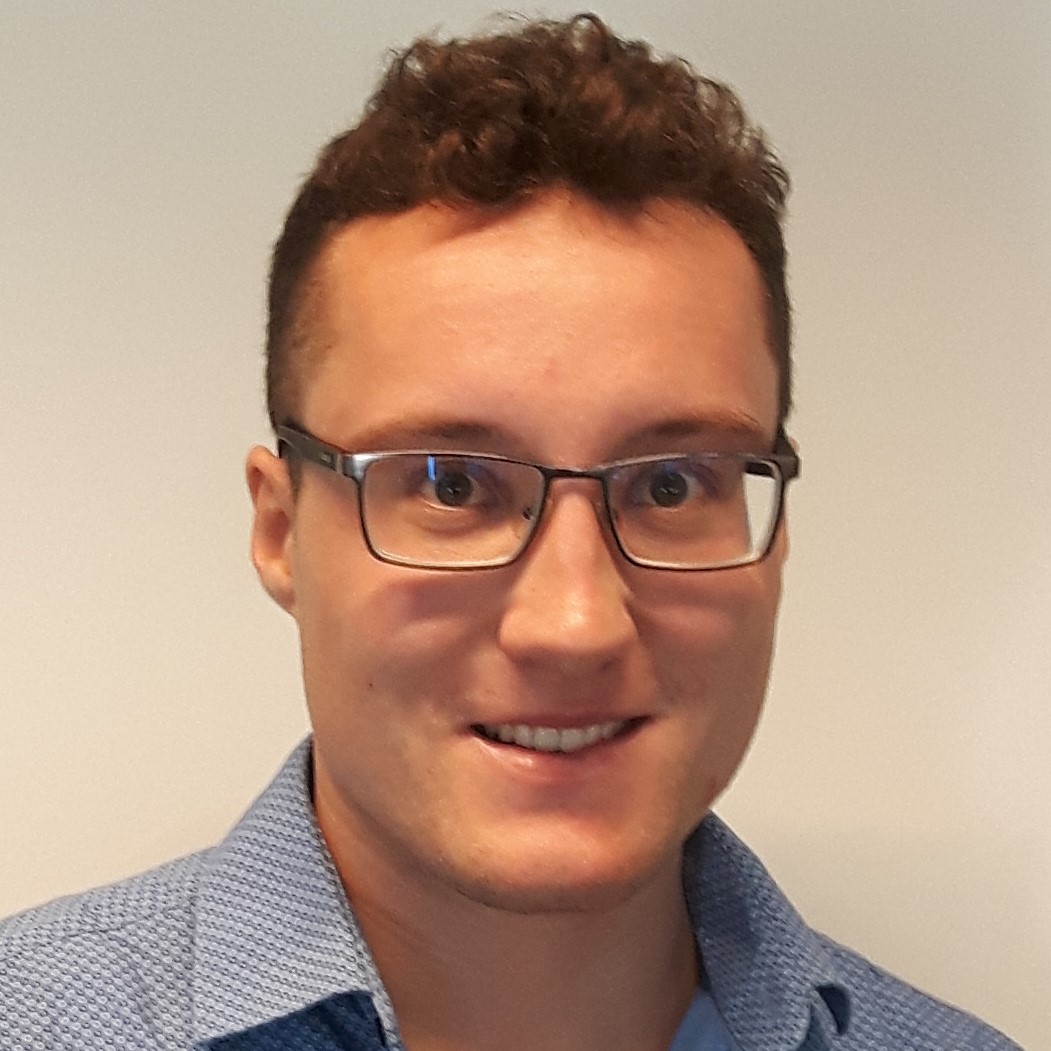 Factulty of Cultural Studies
African Politics and Development Policy
---
Andreas Wüst
Doctoral Candidate