Team > Prof. Dr. Alexander Stroh-Steckelberg
Overview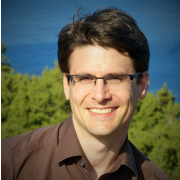 Prof. Dr. Alexander Stroh-Steckelberg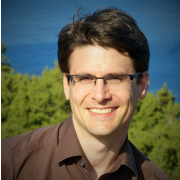 Faculty of Cultural Sciences
African Politics and Development Policy
---
CV
2022 – today

Professor of Political Science: African Politics & Development Policy

2015 – 2021

Junior Professor of African Politics and Development Policy

2006 – 2015
Researcher at the German Institute of Global and Area Studies (GIGA), Institute for African Studies, hamburg; in addition, teaching assignments at the universities of Abomey-Calavi, Heidelberg and Lüneburg
2012
Doctorate at the University of Hamburg
2005
Master of Political Science, Public Law / International Law and Political Science of South Asia at the University of Heidelberg


Services & Memberships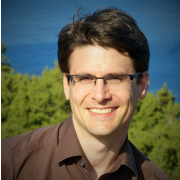 Faculty of Cultural Sciences
African Politics and Development Policy
---
Research Subjects:
Comparative Democracy Research / Regime Research
Institutions in democratization processes
Political role of constitutional courts
Parties, party system and elections in Africa
Geographic Focus:
particularly francophone West Africa
---
Publications
Sabbi, M., Stroh, A. (2020). The "Numbers Game":Strategic Reactions to Reactions to Results-Based Development Assistance in Ghana. Studies in Comparative International Development 55(1): 77-98.
Stroh, A. (2020). Political Parties and Party Systems. In Lynch, G., VonDoepp, P. (eds.) Routledge Handbook of Democratization in Africa. Routledge London.
Stroh, A. (2014). Erfolgsbedingungen politischer Parteien im frankophonen Afrika : Benin und Burkina Faso seit der Rückkehr zum Mehrparteiensystem. Opladen, Berlin, Toronto: Budrich.
---
---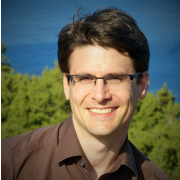 Faculty of Cultural Sciences
African Politics and Development Policy
---
Publications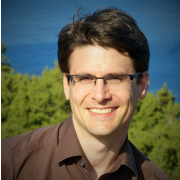 Faculty of Cultural Sciences
African Politics and Development Policy
---
Prof. Dr. Alexander Stroh-Steckelberg
Junior Chair for Political Science
University of Bayreuth
Universitätsstraße 30 Bldg. GW 2
​D-95447 Bayreuth (Germany)

Mobile: +49 160 9531 6844
Phone: +49 921 55 4185
E-mail: alexander.stroh@uni-bayreuth.de