Team > Dr. habil. Rainer Schmidt
Overview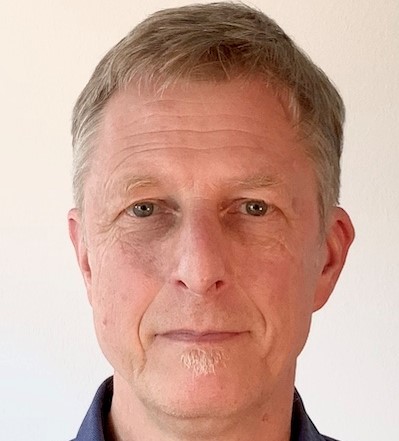 Dr. habil. Rainer Schmidt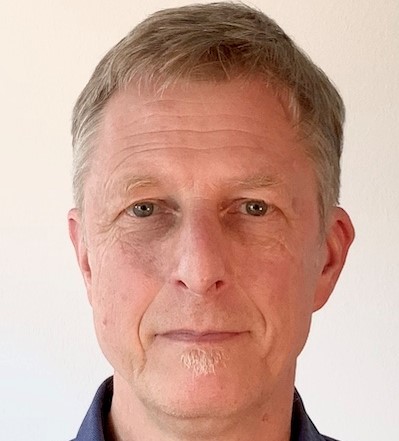 Faculty of Cultural Studies
African Politics and Development Policy
---
Rainer Schmidt was lecturer at the University of Rwanda from 2016-2021 (DAAD Fachlektorat). From 2009 to 2014 he was the DAAD-Martius Chair of German and European Studies at the Universidade de Sao Paulo (USP). From 1994-2009 he taught Political Theory and History of Ideas at the Technical University Dresden. Rainer Schmidt studied Political Science, History and Philosophy at the universities Freiburg/Brsg., Trent University (Canada) and Frankfurt/M. For his PhD he received support from the Hans-Böckler-Stiftung.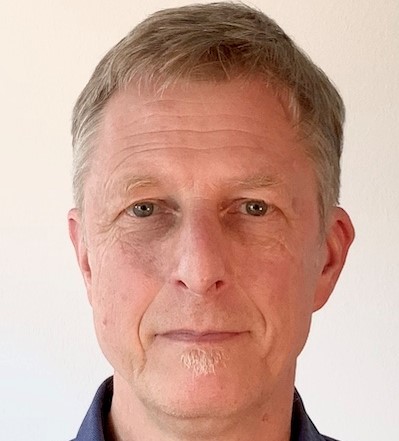 Faculty of Cultural Studies
African Politics and Development Policy
---
Project description
In 2015 a referendum in Rwanda raised international concerns about the character of the country's government and constitution; a country that is otherwise known as a reliable and welcome partner in Eastern Africa. Object of the referendum was the question of amending article 101 of the Rwandan constitution that originally allowed presidents to serve only two terms. The result of the referendum confirmed a change in the constitution that allowed the current president, Paul Kagame, to run for office in the elections of 2017 even though he already served two terms. The new constitutional arrangements would eventually allow him to be President – providing his success in the coming elections – until 2034. By the end of this period, he might have stayed in office for 34 years, the present constitution at least would not be in his way.
This project intends a thorough analysis of the Rwandan constitution in a wider sense of the term. It leads us to the self-perception of the Rwandan government in the light of a very specific understanding of issues like: authority, leadership, accountability, national unity, and democracy. At the same time, it allows us to highlight the tension between "the will of the people" and constitutional legalized patterns of limited government in a more general and theoretical perspective. In the end, we will have gained criteria of a critical evaluation of government practices in Rwanda that are based on the self-description of the central actors and critically discusses their claims of legitimacy in the tension between democratic and authoritarian practices.
---
Publications
Schmidt, R., Ndushabandi, E. (2021). The Deconstruction of Ethnic Identity: Germany, France and Rwanda. In Demesmay, C and Demesmay, C (eds.) Franco-German Relation seen from abroad. Postwar reconciliation in international perspectives, New York.
Schmidt, R. (2019). Alternatives to Liberal Democracy - Revisited: Lessons from Latin America. In Depkat, V and Waldschmidt-Nelson, B (eds.) Cultural Mobility and Knowledge Formation in the Americas. Heidelberg Universitätsverlag
Schmidt, R. (2016). Herausforderungen für die liberale Demokratie Konstitutionelle Geltungsgeschichten in den linken Reformprojekten Lateinamerikas. In Weiß, A et al. (eds.) Demokratie jenseits des Westens. PVS Sonderheft 51.
---